Swarm Program Changes
---
---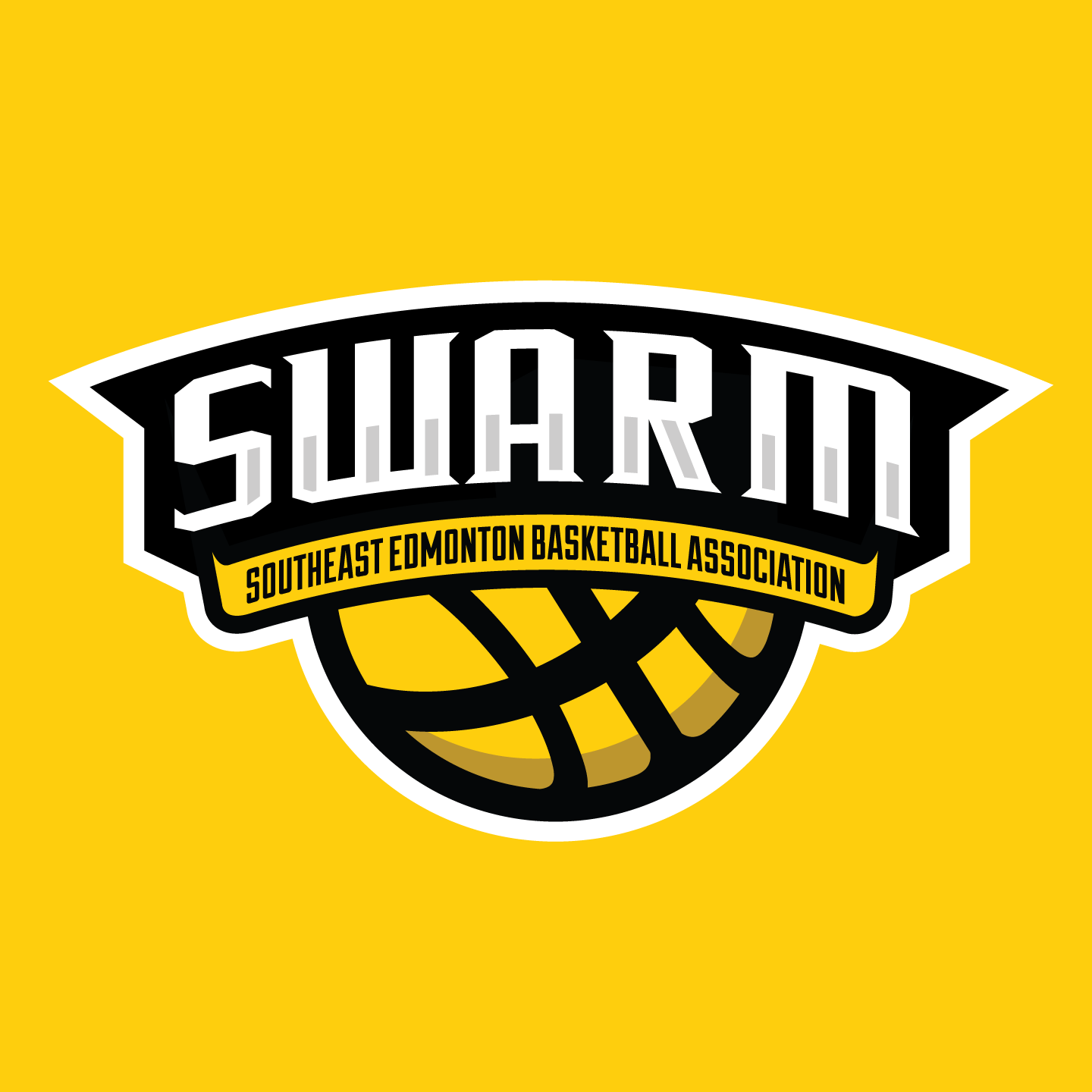 ---
First of all, click here for the program descriptions. There are significant changes for the Bantam and Midget Girls and Boys A/B divisions.
We are pleased to announce that we are accepting credit card payments online. This makes everyone's life easier so we encourage everyone to pay by credit card. Although we can't see your credit card number, the system keeps it on file so we are able to process the $100 jersey deposit if the jersey is not returned or returned in poor condition. This allows us to also process the $200 volunteer deposit if the volunteer commitment is not completed. No deposits are needed for the mites players though.
Juvenile players are ineligible to play on both a community team and their high school's senior team at the same time, so the juvenile season is essentially split in two: before and after Christmas. The first part of the season costs $175 per player and the cost to continue after Christmas is an additional $100 per player. Please notify us by December 11, 2017 if your child has made their high school senior team.