September 18, 2020 Update on the 2020-2021 Season
---
---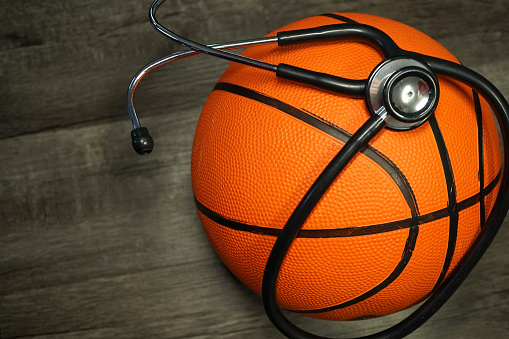 ---
Dear Players and Parents,
On behalf of the South East Basketball Association, I hope you and your families are doing well and are keeping safe during this time.
I want to share some details on the upcoming 2020-2021 Season.
Games will be between Thanksgiving and Christmas.
Games will be played at the Saville Community Sports Centre.
We don't have access to schools, so there won't be practices.
Teams will be placed in cohorts of up to four teams based on zones. The number of cohorts per age category will depend on gym time and the need for each age category determined by preregistration numbers.
Teams will be capped at 10-12 people (8-10 players depending on age category, 1 coach, 1 assistant coach/manager). The numbers of teams permitted per zone per age category TBD.
There will be no A/B divisions.
Rules and regulations regarding Covid-19 precautions will be released prior to game play and these MUST be followed.
Fees will be determined closer to game play.
Because there will be maximums on teams and players, registration will be based on a first come, first served basis.
Currently there is no program planned for the U9/U7 Mites prior to Christmas.
If you have any questions, please contact me at ed@southeastbasketball.com.
Thanks,