A message and update from our Executive Director
---
---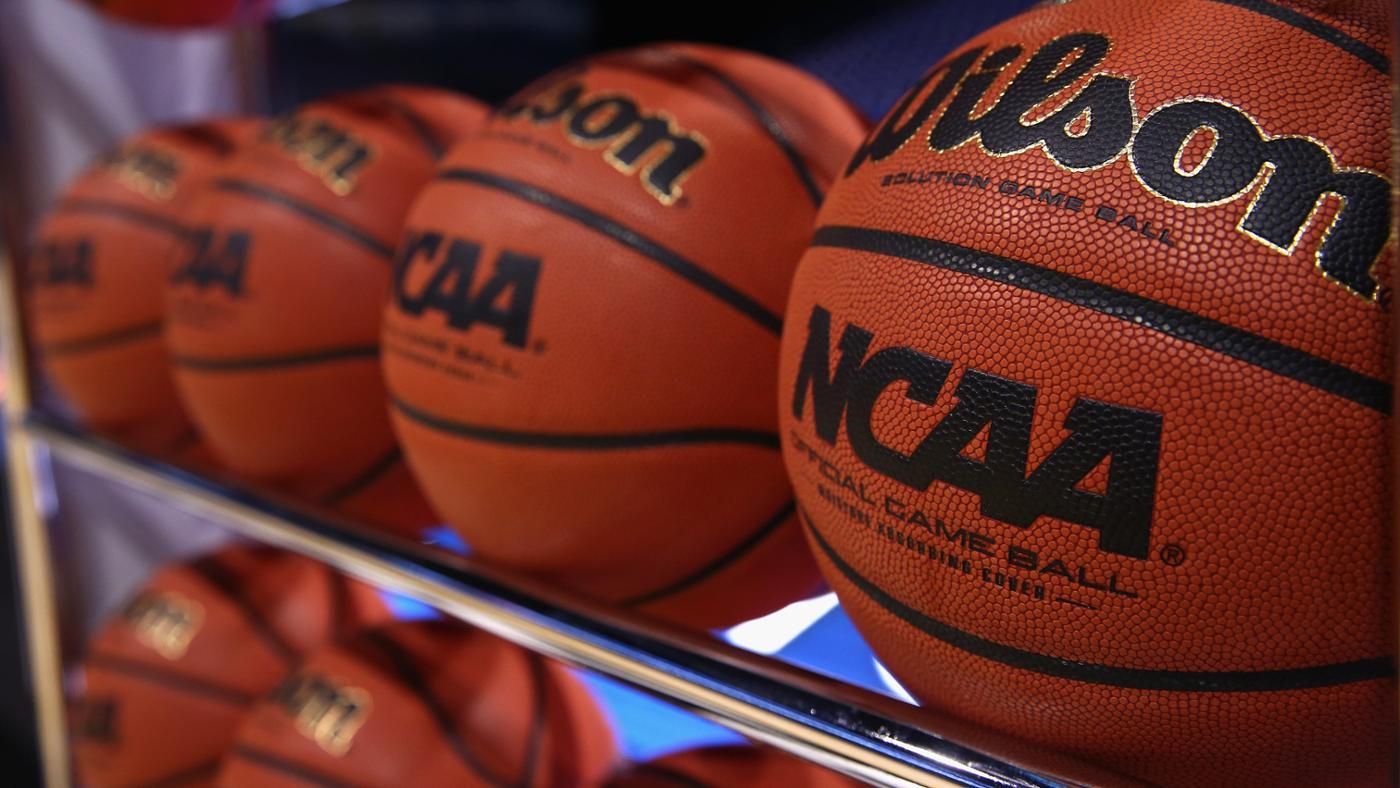 ---
A message from our Executive Director:
Good evening SWARM families!
It is official, REGISTRATION IS NOW OPEN! We are so excited to be back and can not wait to see you all back on the courts and in the stands.
We appreciate all the patience and understanding you have shown throughout the pandemic. We could not in good conscience put any of our valued members and volunteers at risk during that time. We also felt it best not to rush back to summer programming as vaccines were just getting rolled out. Alberta's Open for Summer" has been a great opportunity to get outside, visit loved ones we have not seen in so long, and enjoy the beautiful weather we get for such a short period of time. Again, we say thank you for trusting us to come back when we felt the time was right and safe for all.
As you can imagine it takes a lot of time to make our basketball organization run and we are looking for some more help! We need volunteers willing to share some of their time to make this program a reality. We need coaches, team managers, casino workers and we also have a few open spots on our board. By volunteering your time it helps us keep our registration costs down, which allows the opportunity for more kids to enjoy playing the game we all love!!
We are responsible for providing volunteers to help work at our upcoming Casino fundraiser. The Casino takes place at the Starlight Casino on August 31, 2021. The following shifts are needing to be filled:
Tuesday August 31st - 12 noon - 7 pm / Cashier
Tuesday August 31st - 6:15 pm - 3:45 am / Cashier
Tuesday August 31st - 6:15 pm - 3:45 am / Cashier
Tuesday August 31st - 11:00 pm - 4:00 am / Countroom
Please email ed@southeastbasketball.com if you are interested in working at the Casino. Please include Casino in your subject line.
Please be sure to visit our website and update yourself with this year's program details. Attached below are two links, one to program details and the other to ramp registration.
Welcome Back SWARM Families!
Sincerely,
Tim Wadson
Exective Director - SEBA Swarm