SWARM 2023 - 2024 Season Registration opens JUNE 15, 2023!
---
---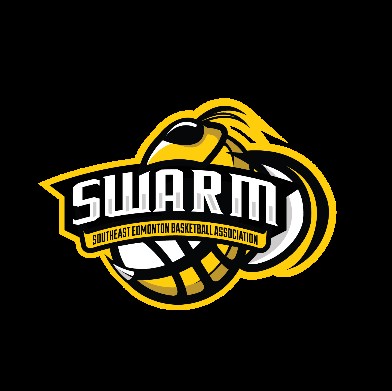 ---
Registration for the 2023-2024 season opens SOON!!
Southeast Swarm's 2023-2024 registration will be opening June 15, 2023 for the Fall/Winter season that runs from late September/early October 2023 to mid March 2024.
Stay tuned for more registration information. Until then, please click HERE for Program Description Information.
COACHES
If you would like to be a coach this season for any age/division, you can also register on RAMP starting June 15, 2023 on the REGISTRATION page!