No Shoes, Food or Drink in School Gyms
---
---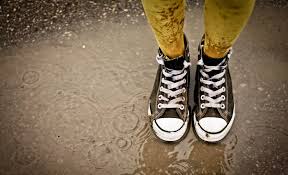 ---
EYBA Players/Coaches/Parents/Members,
We have received complaints from the custodians that our user groups have not been removing their outdoor footwear when entering the schools and gyms. We have also received some complaints in regards to EYBA Members having food and/or drink in the gym as well...this is not permitted (unless the drink is water).
We have limited gyms as it is to run our programs we can ill afford to lose any due to the negligence of others.
PLEASE RESPECT ALL FACILITY RULES AND POLICIES
***REMOVE OUTDOOR FOOTWEAR***Scrubbing them off on the carpets upon entry does not count or qualify as following policy.
***DO NOT BRING FOOD OR DRINK (OTHER THAN WATER) INTO THE GYM***
The custodians are the gate keepers to our continued use of each facility, respect their instructions and wishes.
Thank you,
Southeast SWARM Basketball Association